FPL_RachelR - Newsfeed
Newsfeed
General Recommendations
"Escape to a tropical paradise with these books set on an island"
Topic Guide
"Do you love to devour good books and eat cake too? Combine two of your favorite activities without any of the guilt. I hope you've brought your appetite..."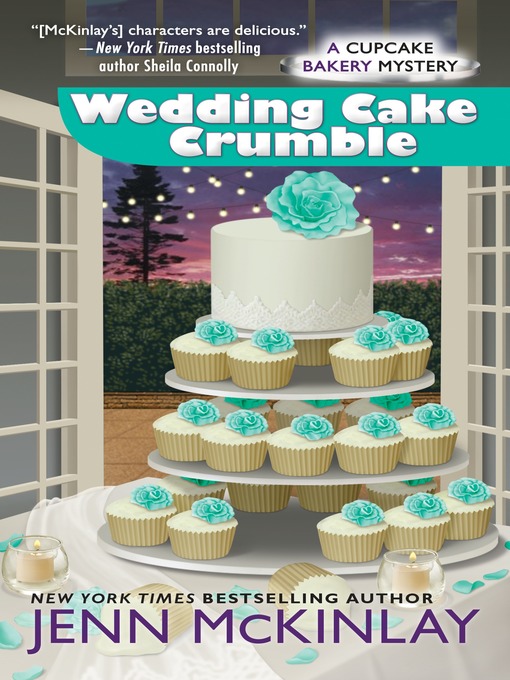 "Weddings are known for their drama, but this story reaches new heights! Angie and Tate's wedding is coming together nicely until the week before when people start dropping like flies! Are they next?!? This page turner has surprise after surprise!"
Permalink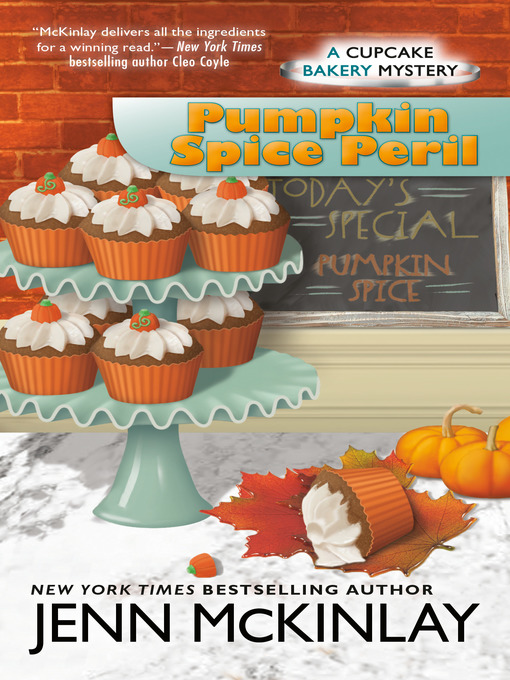 "Enjoy a delicious cupcake made from the recipes at the back of the book while reading this mystery set in trendy Scottsdale, Arizona."
Permalink
General Recommendations
"Can't get enough of Jane Austen? Check out these Austen retellings and spin-offs of her beloved classics."